Sambungan episod lepas, selepas meniggalkan A'famosa we headed to Dataran Pahlawan Megamall.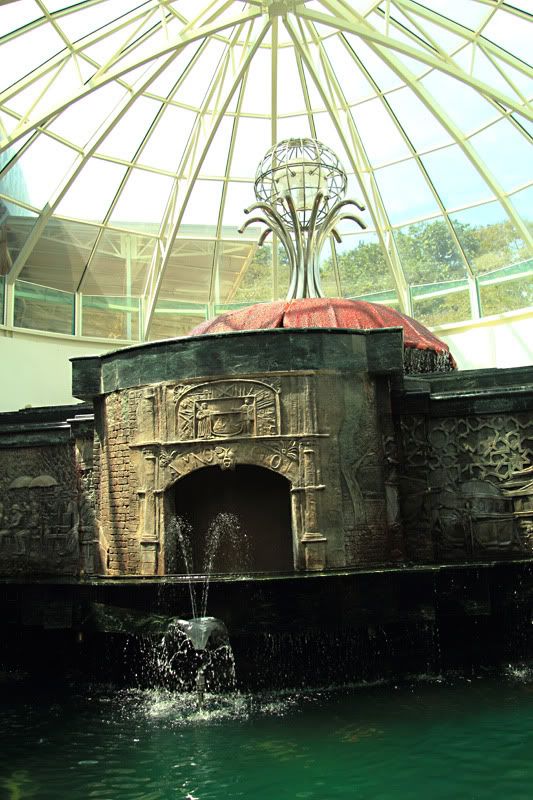 Tak ingat ikut which entrance, this fountain is really attractive.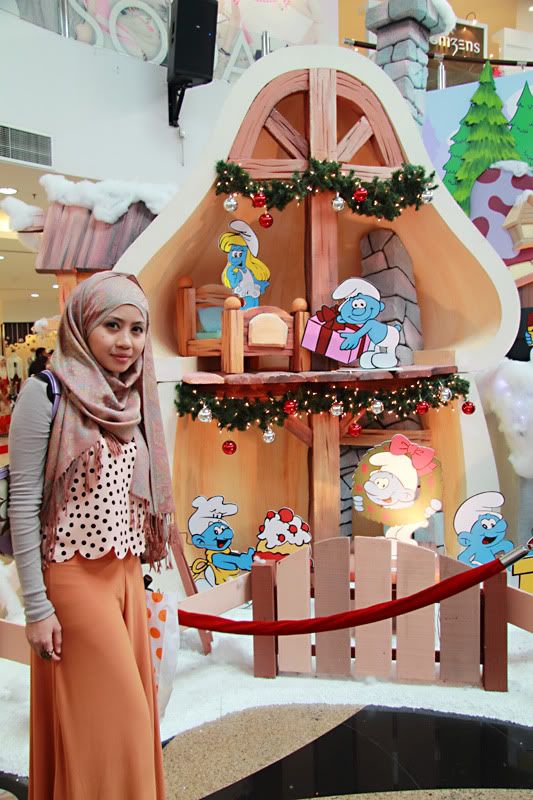 Iya banyak baju comel di sini, so lepas beli terus pakai.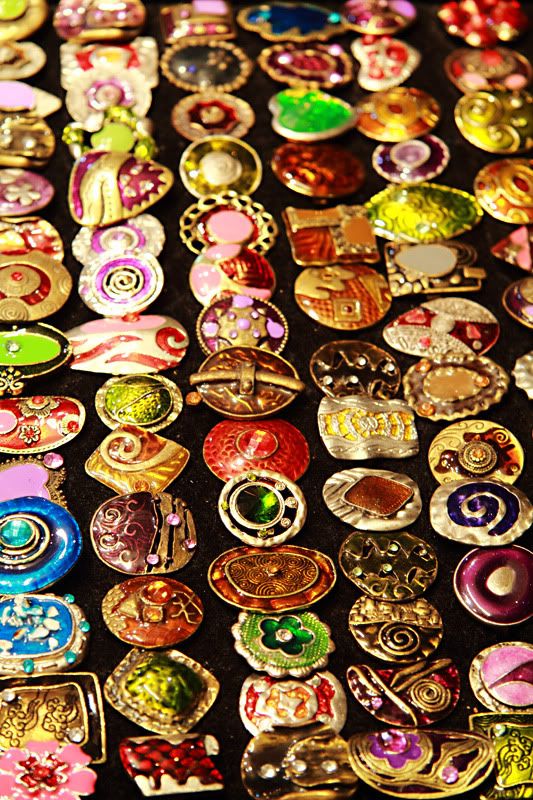 There's lots of ring.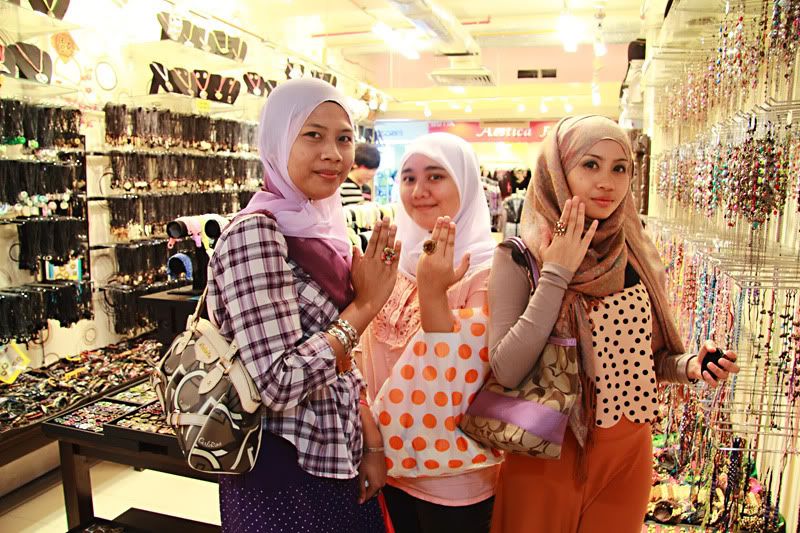 3 pcs RM 10.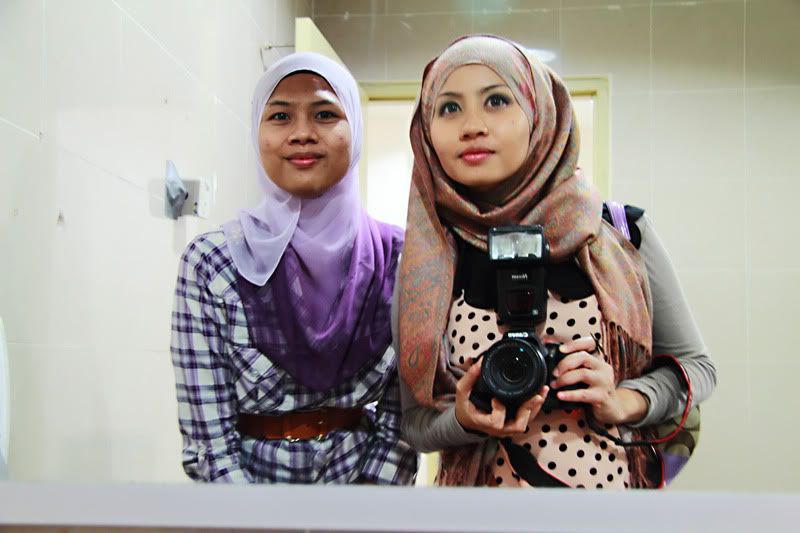 toilet break meh.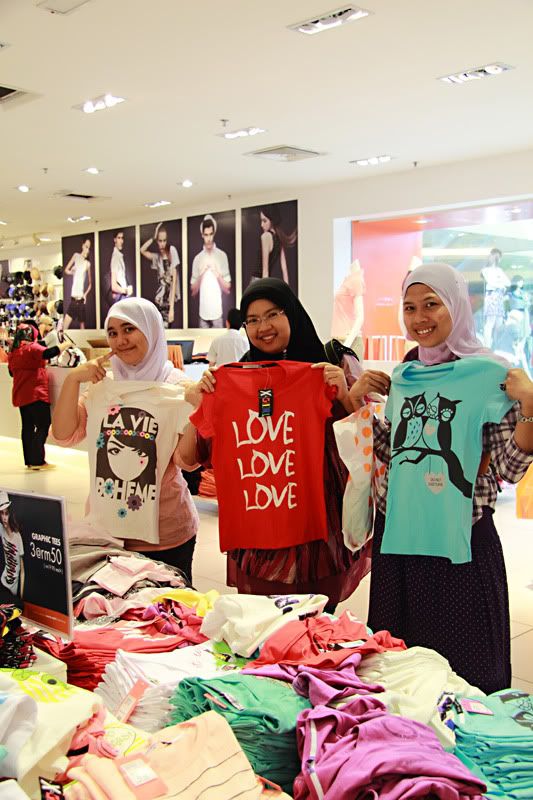 Lots of cute things here.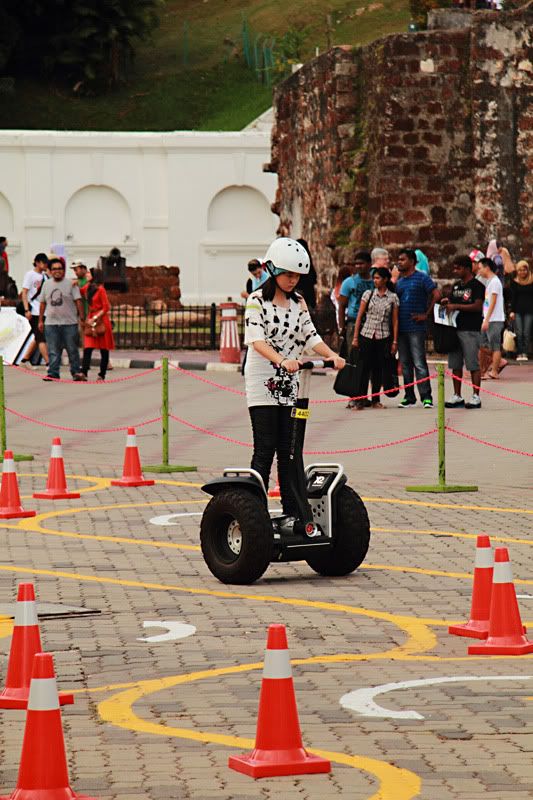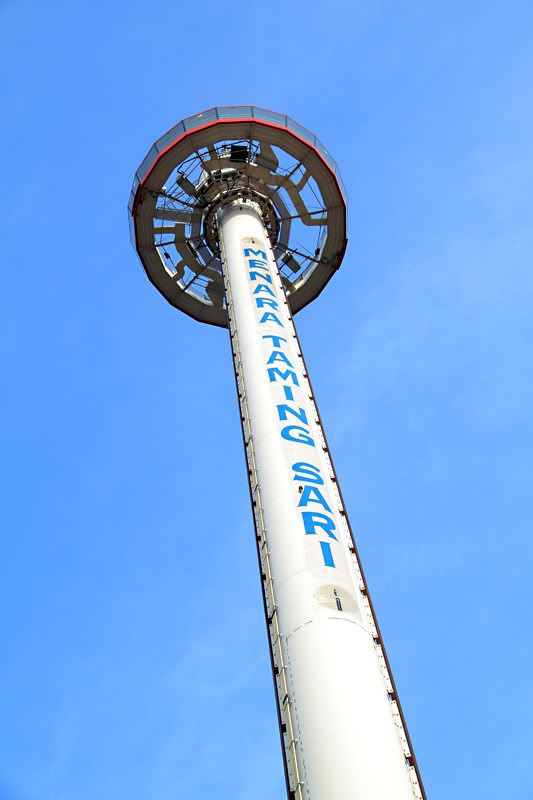 Kemudian menuju ke Menara Taming Sari.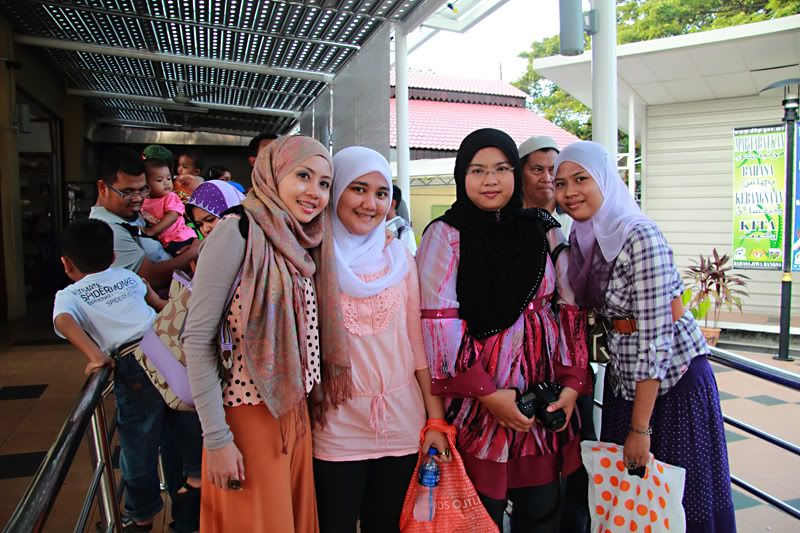 entrance fee RM 10/person.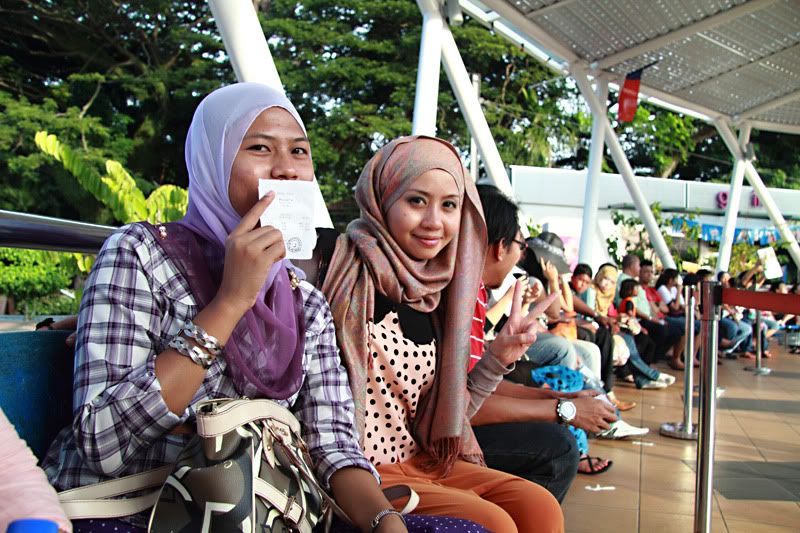 sila tunggu ya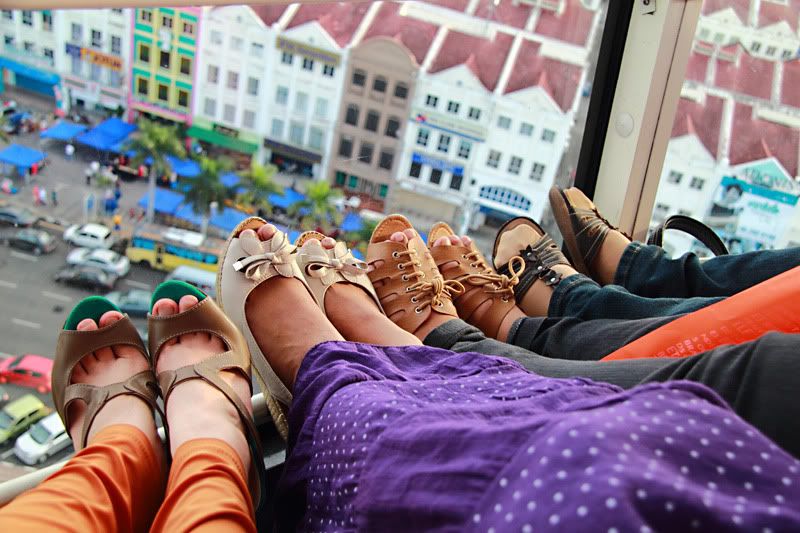 It revolves 360degree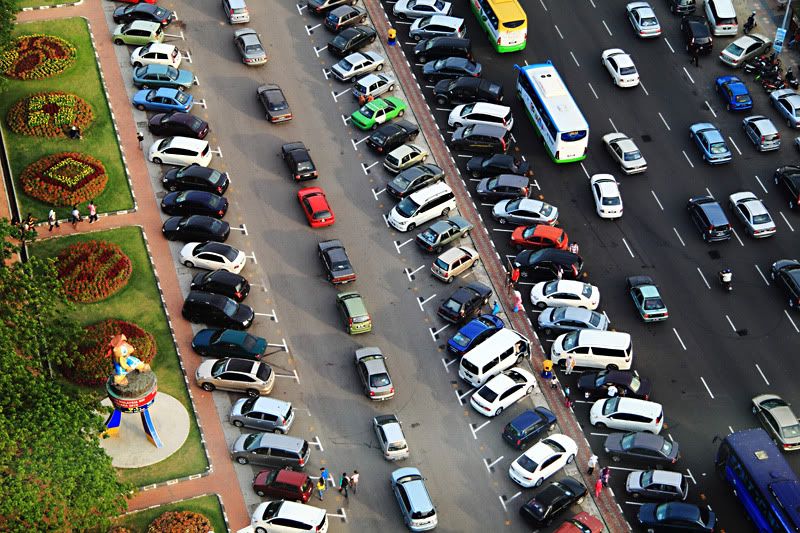 So it provides a panoramic view of Malacca town. Look down there, kereta sgt comel. looks like miniature car models.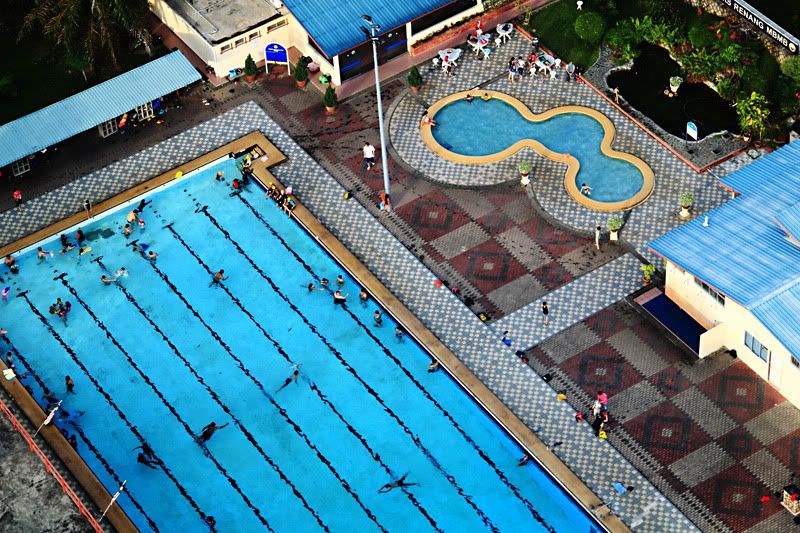 swimming pool.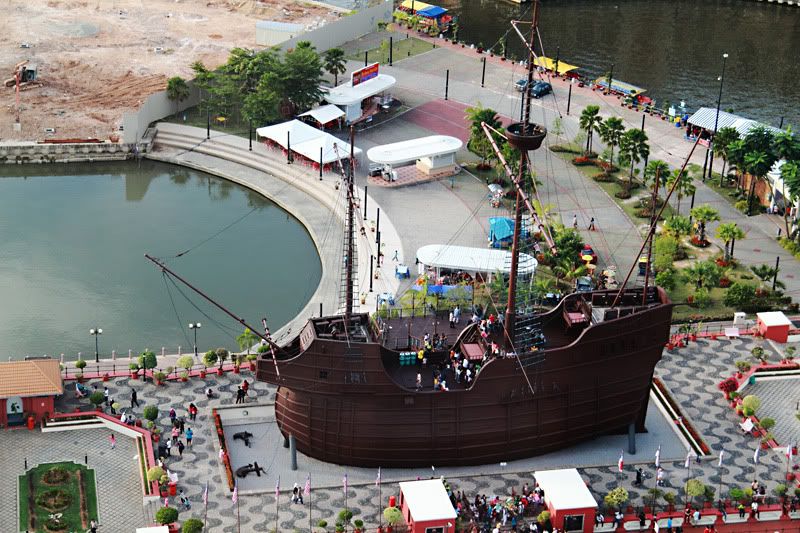 Masa ni dah penat jalan guna wedges, so tuka pakai sandal pula.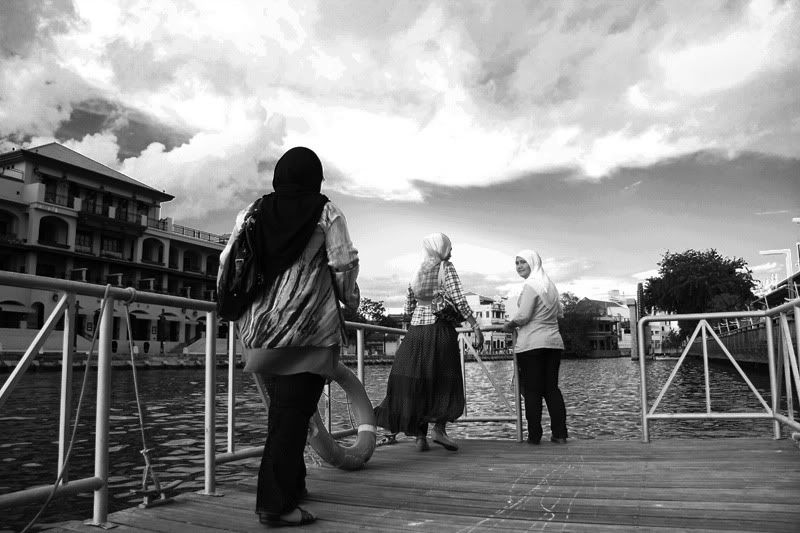 Melaka river boat cruise jetty.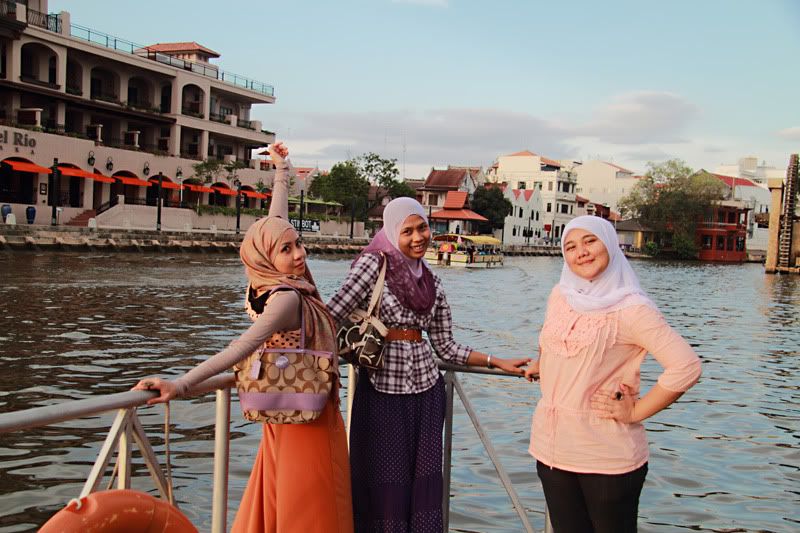 uhh yeah.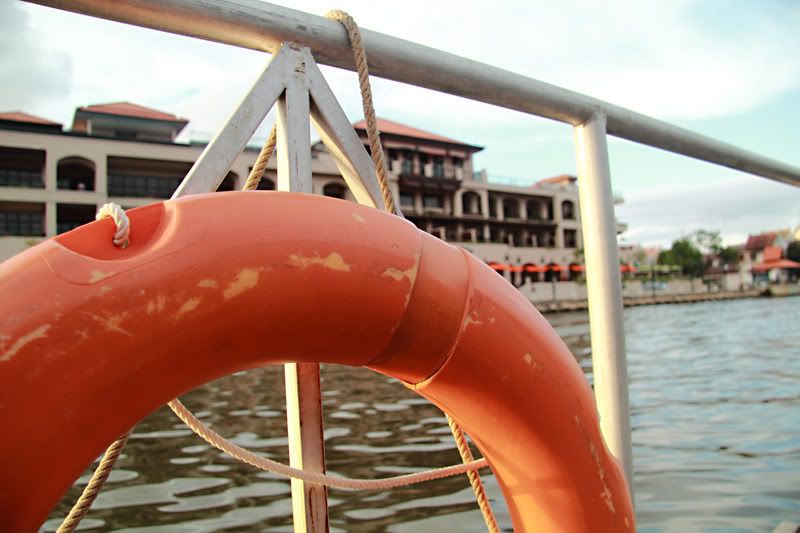 This is one of unique tour in Melaka.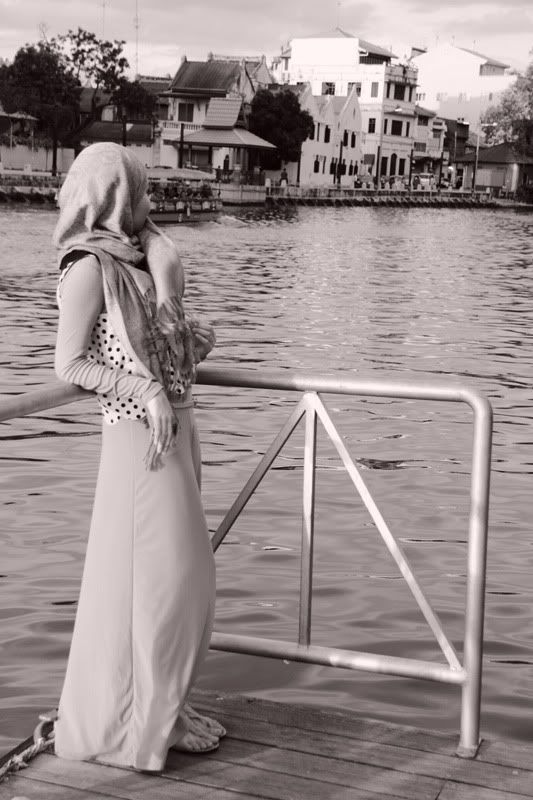 The boat will cruise up to kg Melayu Morten and makes her return trip. Kali ni kami tak naik cruise ni but my previous experience, cruising during night lagi cantik esp kg Melayu Morten sgt unik di lihat pada waktu malam.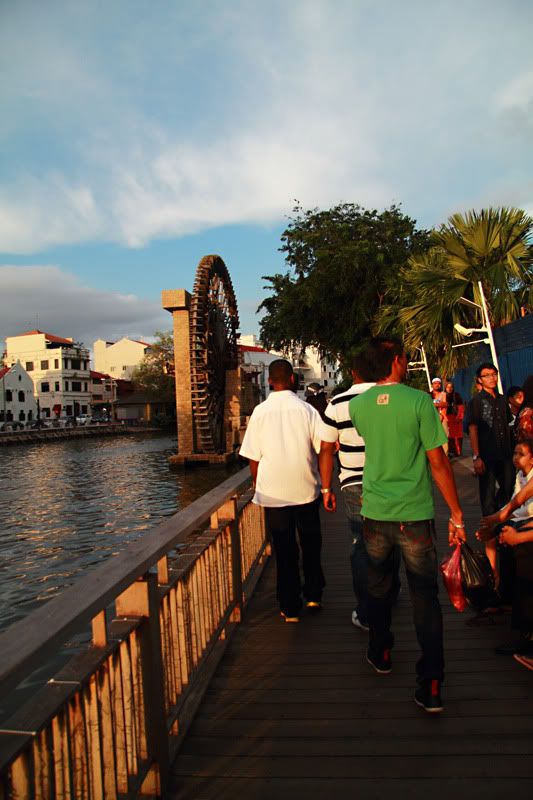 Kincir air Kesultanan Melayu Melaka.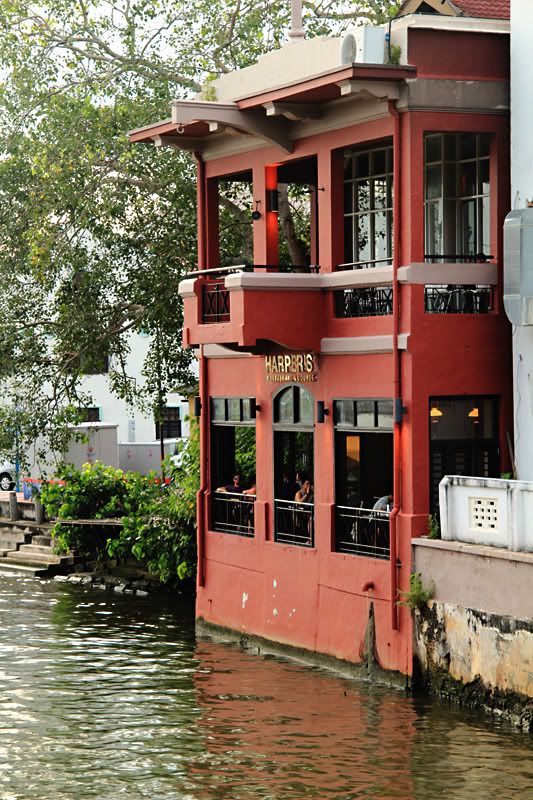 Harper's Cafe.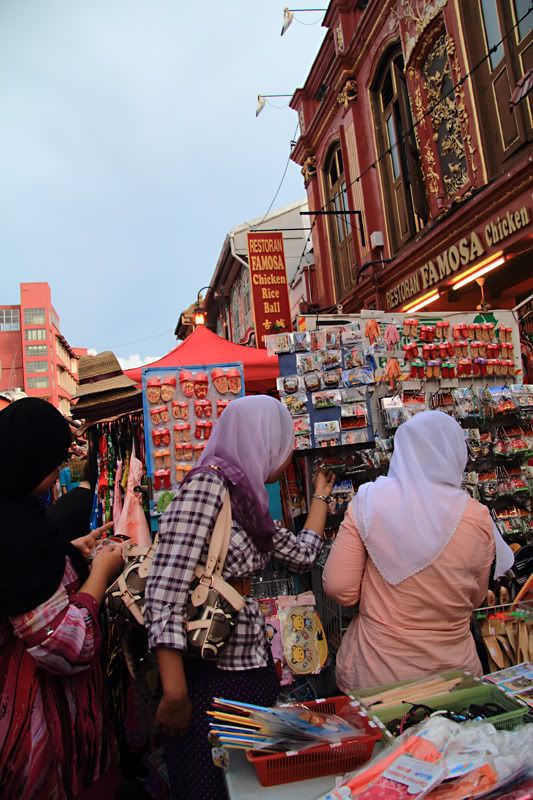 A must visit place, Jonker Walk.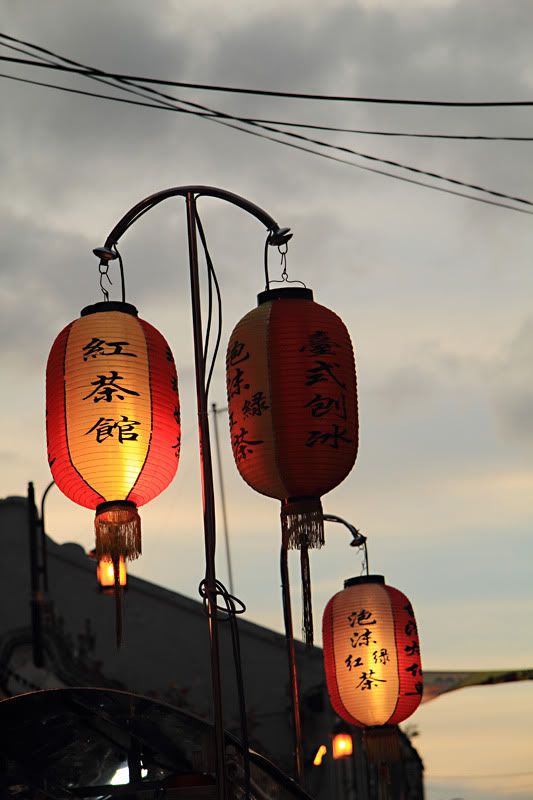 A street in Chinatown with many antique stores.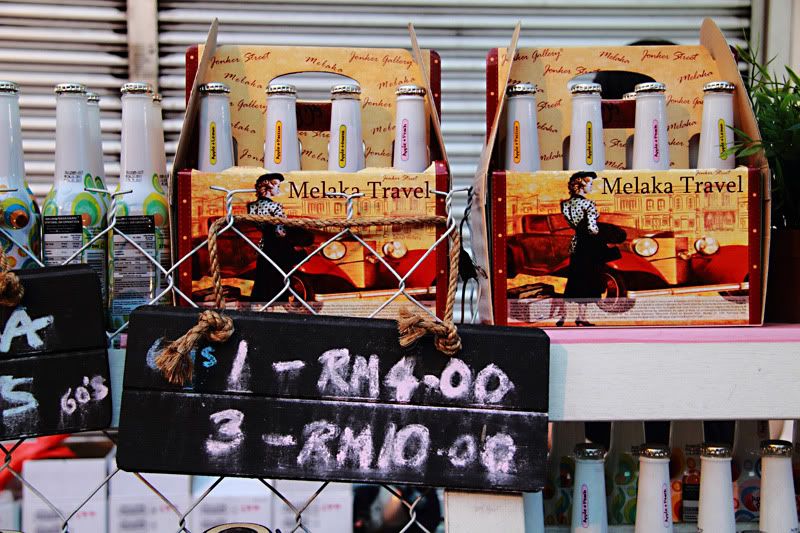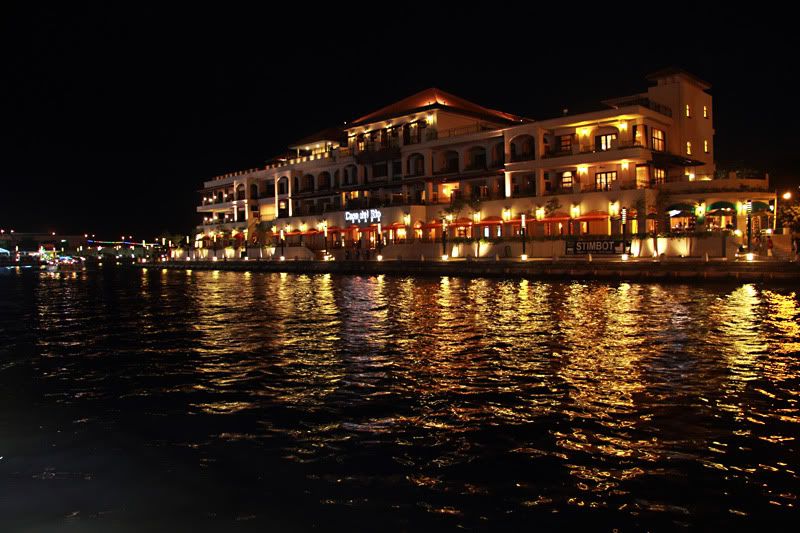 This is the last photo of Casa Del Rio Hotel taken before heading to Umbai Ikan Bakar for
Dinner.

END